Do You Want to Build Custom Pergolas in Sunshine Coast? Eclipse Patios and Extensions Has Got You Covered.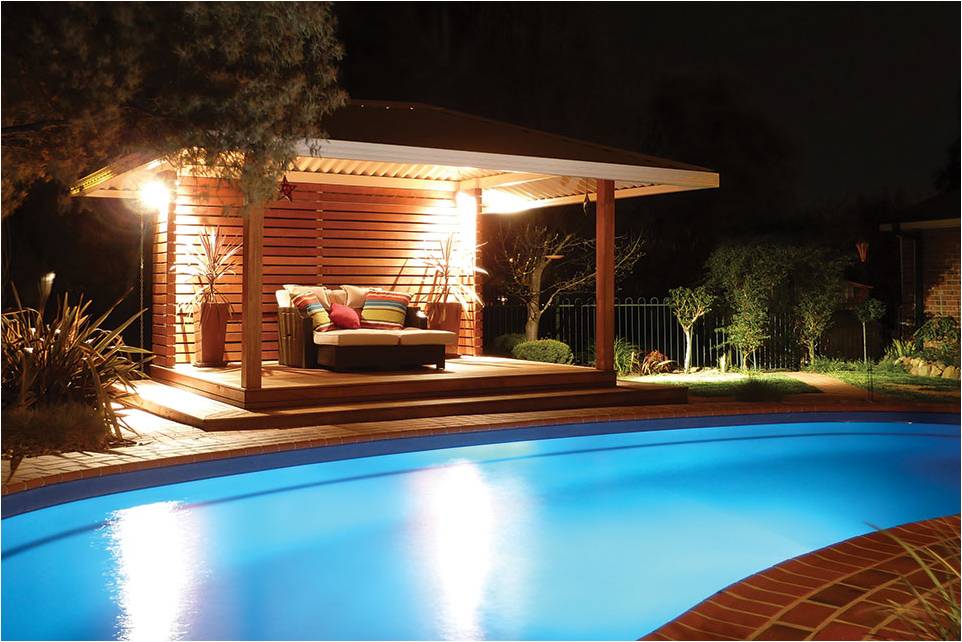 Pergolas are simple arbour garden structures that can add a fun element of style to any backyard. Pergolas can be used as a walkway, shady refuge, or sitting area, depending on their placement in your yard and how they are furnished on the inside. They can also be dressed up with curtains and lights or left bare for a more rugged and distressed look. For the best deals on pergolas in Sunshine Coast, contact Australia's reputable patio construction company, Eclipse Patios and Extensions.
Installing pergolas in Sunshine Coast is a simple way to spruce up an otherwise plain backyard, add an interesting visual to connect a disjointed yard, or to create a haven outside of your home. Eclipse Patios and Extensions has been constructing patios and pergolas in Sunshine Coast for upwards of 25 years, and their vast experience can come in handy if you are indecisive or unsure of which materials to use. While pergolas can be built using most materials on hand at Eclipse Patios and Extensions, wood is often the most common material used, because it cannot rust and certain types of wood even resist decay.
Finding high-quality pergolas in Sunshine Coast is made easy when you trust in the professionals at Eclipse Patios and Extension. Their helpful staff and workers will work diligently to ensure this experience is one you recommend to all of your neighbours and friends.