Have You Been Looking for Patio Awnings in Brisbane? Call Eclipse Patios and Extensions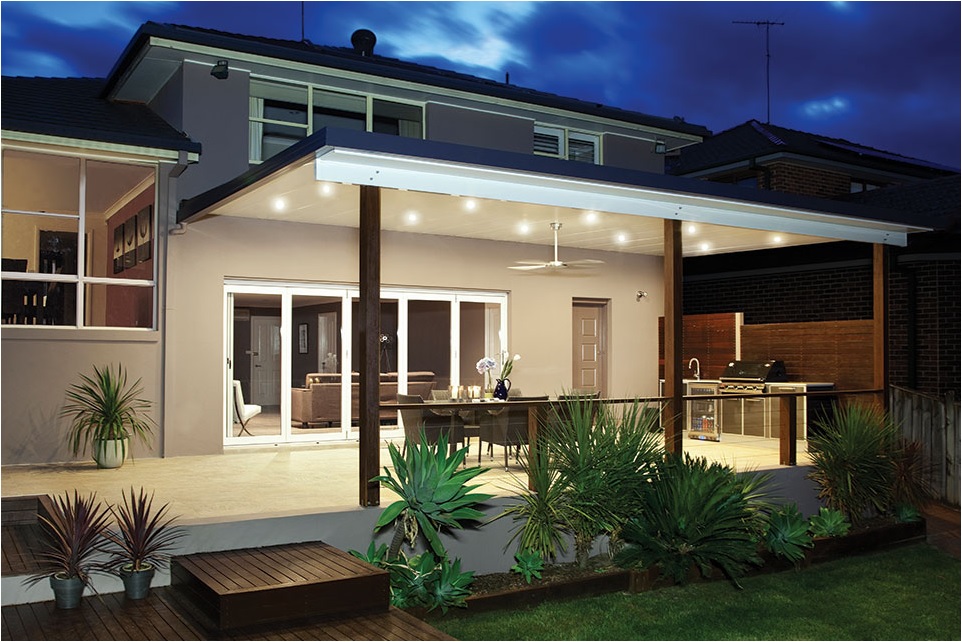 If you have an existing patio space but are considering adding roofing or patio awnings in the Brisbane area, you have many options to consider. It can be very easy to get overwhelmed by all of the different designs and features on the market, but luckily Eclipse Patios and Extensions can help. Contact Eclipse Patios and Extensions, your region's premier patio design company, to work with a professional team who can best figure out your needs for patio extensions, roofing, awnings or more.
Partnering with Eclipse Patios and Extensions is a popular choice for many Australians looking to have patios or patio awnings in Brisbane, and neighbouring areas, constructed. Eclipse Patios and Extensions is so popular, due to their 25+ years of experience in the industry, as well as their reputation for providing excellent service. Since they have been around for a while, they are not only experts at patio installations, but they are also able to get you better deals and values on materials and designs. This also means they have a larger assortment and connections to more vendors than newer companies.
If you have been contemplating buying patios, patio roofing, or patio awnings in the Brisbane area, let Eclipse Patios and Extensions help you, by providing professional opinions, advice, and free estimates. Their team will ensure your job is completed, as specified, for the lowest price available.