Eclipse Patios and Extensions Offers Quality Designs for Patio Awnings in Sunshine Coast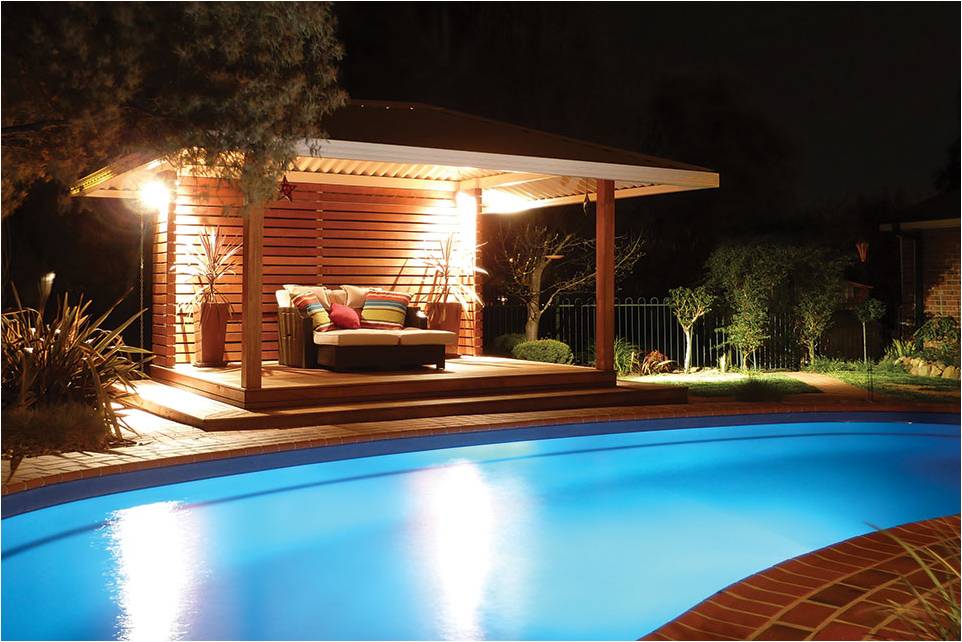 Are you jealous of the patios you see every summer? Do you constantly consider planning on building one of your own? Are you looking to potentially increase the value of your property by adding an outdoor expansion? If your backyard is ready for a change, Eclipse Patios and Extensions can help you with building unique patios and patio awnings in Sunshine Coast.
Patios and awning combinations are extremely popular because of the large amount of customisation options. Mixing colours and prints between the two designs allows for a unique structure that will represent you and your family's lifestyle. Eclipse Patios and Extensions allows you to work with their team to bring the patios or patio awnings in Sunshine Coast that you have been conceptualising to life.
Finding a trusted company to work outside of your home is understandably very important to many buyers. Working with Eclipse Patios and Extensions will bring you over two decades worth of experience designing, constructing, and finishing patios and patio awnings in the Sunshine Coast area. Customers can trust that this reputable company will work hard to design a project they will want to show off.
If you want to know more about the patio building process, reach out to Eclipse Patios and Extensions to learn more about their service and current offers or to set up an appointment to have your space measured and receive a free pricing quote.