Eclipse Patios and Extensions Offers Custom Designs for Metal Patios in Brisbane North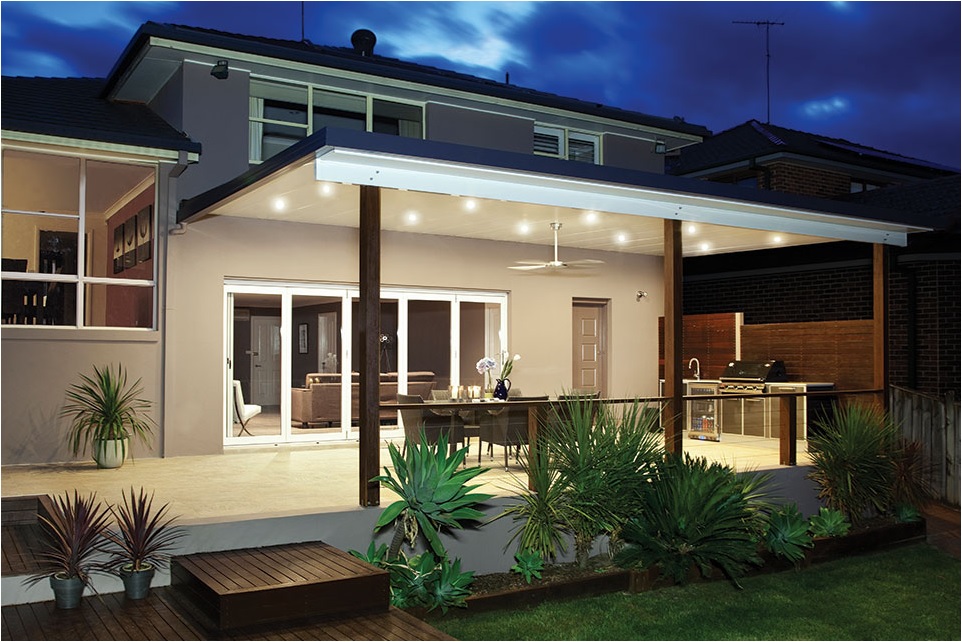 Many people are unsure which material to select when deciding to add a patio to their property. Each material has its merits, but the decision process can be a bit overwhelming. If you are looking for a long lasting material that can be painted and made weather proof, you might consider going with metal building materials. To find out more, you can turn to Eclipse Patios and Extensions, who are now offering high-quality metal patios in Brisbane North that your family can enjoy for many years to come.
Eclipse Patios and Extensions has been operating in the Brisbane North regions for a quarter of a century. They offer quality steel metal patios in Brisbane North in many different varieties, sizes, and options. Best of all, these metal patios are extremely durable and reliable and are made to deter rusting or fading over time. Painting services can also be provided so that you ensure you patios matches better with your home's outside look and decor.
Eclipse Patios and Extensions is committed to providing the latest and most innovative designs for patios and outdoor spaces that are available on the market, all at a competitive price. If you have been stealing glances at metal patios in Brisbane North, then you should schedule a free measurement appointment with Eclipse's professional team. Eclipse Patios and Extensions is dedicated to customer service and will work hard to ensure you receive the patio you have been coveting.